Exclusively for Construction Company Owners, Principals, and Officers
Forming now: The next Legacy Builders Virtual Peer Group begins Thursday, September 27, 2018, 4 – 6 PM ET
Register today – attendance limited!
Tired of running your company alone?
You need a trusted group of advisers, like having your own Board of Directors, who will help you make good decisions to grow your business and make more money.  Now you can belong to a group of like-minded business owners in a structured support group designed to address your most challenging issues.
It can be lonely running your company by yourself and making every decision without the benefit and input from other people who face the same challenges as you do.  Now you can tap into the ideas and wisdom of a small group of success driven entrepreneurs in a professionally led virtual mastermind setting. As a member of the Builders Virtual Peer Group, you'll generate fresh thinking, new ideas and clear perspectives on decisions you need to make.
By becoming a Builders Virtual Peer Group member, you'll meet with business owners, principals and officers from up to 10 other companies for peer-to-peer accountability, support and answers to your most difficult challenges.  Members participate in monthly 90-minute meetings, online to discuss challenging business issues and find solutions.
In addition, groups meet face-to-face, twice annually, at a member's site, to spend 2 days tackling their most challenging issues (NOTE: members can schedule a 1-1 coaching call once monthly for added support as needed.)  You'll work together in a collaborative, confidential group setting structured to get results.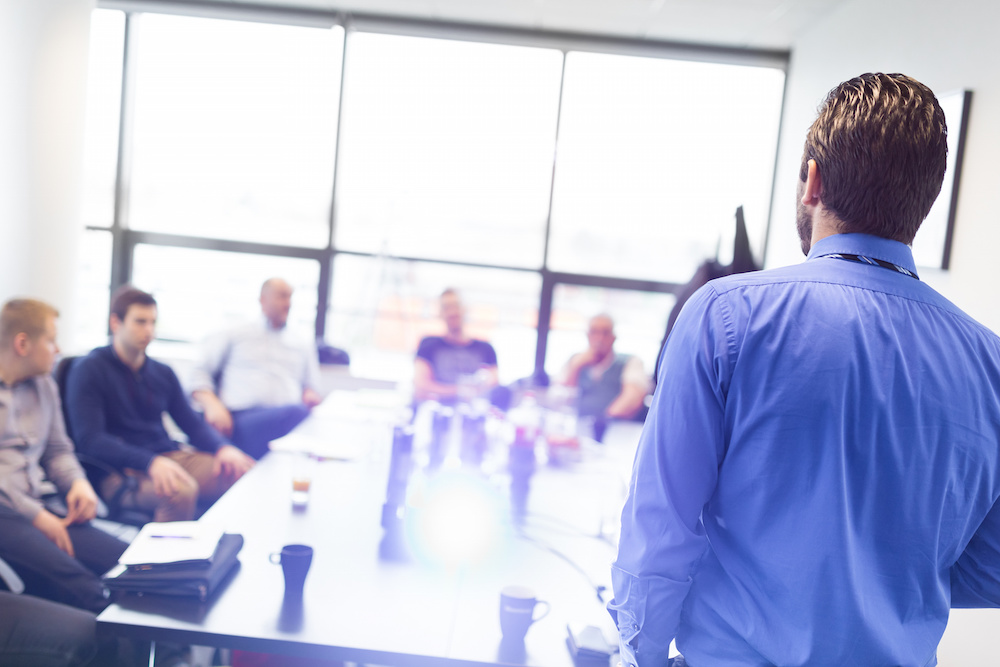 How to qualify: This is a principal to principal program for decision makers only.  Members must be the owner, principal, officer or key decision-maker of a privately held, non-competing company, operating for at least 1 to 2 years.  More importantly, you must fit in with the group, not dominate, be willing to open up and share intimate important details of your business with others, with a sense of humor and a positive attitude.
If you are not 100% fully satisfied after attending your first meeting, we will refund your registration fees. Just give it a try and you'll quickly discover this will make a major impact on your success. This is your opportunity to tap into the wisdom of other business owners.
How Do I Register?  Click here to register.  Questions? Call or Email Fred Reikowsky for more details.
| | | |
| --- | --- | --- |
| Cost: | Current Coaching Client Fee | $195/month* |
| | Non- Coaching Client Fee | $495/month* |
| | Additional company attendee | $295/month** |
| | Initial Start-up Registration Fee | NC |
*Deduct 10% paid annually
**Must be principal or key decision maker
As Commitment to other Members, attendance is expected & fees will not be refunded for missed meetings.
If you are not 100% fully satisfied after attending your first meeting, we will refund your registration fees 100%
Attendees will receive $500 credit towards future meetings for every new member referred
Next Builders Virtual Peer Group Date: Thursday, September 27, 2018, 4 – 5:30 PM ET