Legacy Business Leaders Coaching

Peer Groups

Now Forming!
Exclusively for Construction Company Owners, Principals, and Leaders
Tired of running your company alone?
You need a trusted group of peers, like having your own Board of Directors, who will help you make good decisions to grow your business and survive through tough times. You can belong to a group of like-minded business owners in a regularly structured virtual group, discussing and solving your most challenging issues.
It's About Making Tough Decisions that Drive Excellent Results!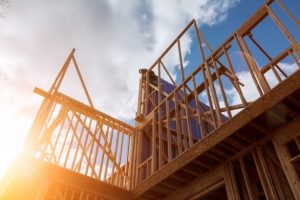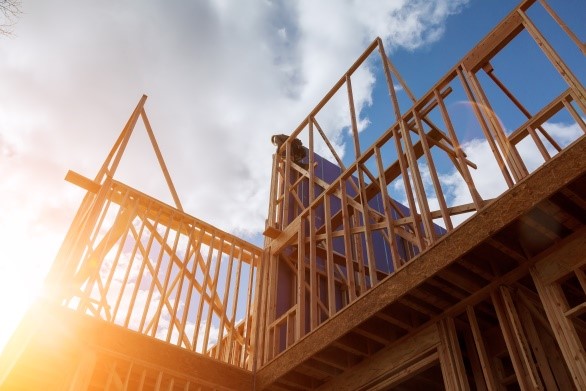 Today more than ever, business owners face increasingly difficult challenges.  It can be lonely running your company by yourself, making every decision without the benefit and input from other people who face the same challenges you do.
Now you can tap into the experience and wisdom of a peer group in a professionally led setting.  As a member of a Legacy coaching group, you'll generate new ideas, clear perspectives and a bias for action precipitated by peer-to-peer accountability!
By joining a Legacy Coaching Peer Group, you will meet monthly with business owners, principals and leaders from other non-competing companies for peer-to-peer accountability, support and direction.  Members participate in one two-hour coaching meeting per month, working together in a collaborative, 100% confidential group setting structured to get results.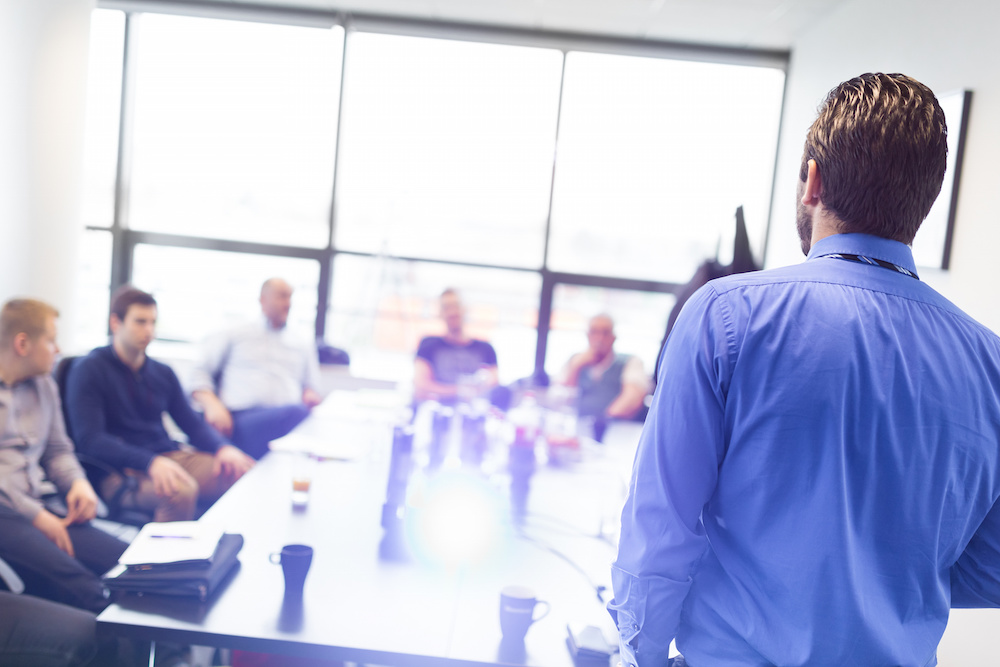 Do you qualify? 
This is a principal to principal program for decision makers only, committed to 100% confidentiality.  To qualify, members must be owner, principal or key leader in a non-competing company – that's it.  More importantly, you must fit in with the group, not dominate, be willing to open up and share transparently, with a sense of humor and a positive attitude.  Limit 10 companies per group.
Standard monthly group coaching fee cut to $49 per month, paid monthly in advance.
Now through August, 2020: only $49 per month
How Do I Apply?
Complete and submit the form below and receive a YES or NO response within 24 hours, based on the criteria described above and group availability.
Questions? Call (330.470.1300) or

Email

Fred Reikowsky for more details.
Apply to join a Legacy Coaching Peer Group today and find the answers you need to survive and thrive!