This event list is searchable by city, country and event type by clicking words the "Filter Events".
Looking for a compelling speaker to impact your team or organization?
Popular Speaking-Training Topics: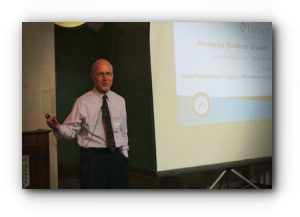 Legacy will customize any topic to deliver optimal impact for any audience. Here are a few titles of past presentations:
Managing Business Growth for Profitability (and sanity)
If You Don't Own Your Numbers You Don't Own Your Business
Creating a Winning Company Culture & Fostering Organizational Excellence
Powerful Selling Strategies for Home Builders and Remodelers
Systemizing Your Business for Profit and Peace of Mind
Smart Strategies for Building Your Team
Dealing with Difficult People
Leveraging Design-Build to Set Yourself Apart From the Competition
Building your Core-Four; the foundation for long-term success
Help! I'm Too Busy; overcoming the tyranny of busyness
Leading Through Chaos; managing partnerships and family owned construction companies
Solving the Builders Matrix; a simplified pathway to increase profit and competitive advantage
The Four Irrefutable Principles for Delivering Excellence in Home Building and Remodeling
Creating and Leveraging Competitive Advantage
Legacy provides engaging, authentic speakers for your events with winning solutions and real-world experience. We are happy to discuss the details of your event. Contact us to learn more or schedule a speaking engagement, training or business book review.
For services, events or monthly invoices: