Business Coaching & Consulting Nationwide
Business coaching produces a substantial return on investment for any business owner who aspires to achieve better and more consistent results, and is willing to admit that the business has outgrown their capabilities. Without the objective observation and experienced recommendations a coach provides, a business may never reach its full potential, fully capture market value, or capitalize on an owner's strengths.
Legacy Business Leaders will help clarify your goals and objectives, identify assets and resources – strengths and weaknesses – opportunities and threats, and guide an owner in the development a strategy for success. While busy business owners seldom afford themselves the structured time needed to take an insightful look into their business, a coaching relationship provides discipline and accountability which breaks old habits and implements new behaviors. Legacy can set you on a path to sustainable growth and efficiency with clear goals in mind.
Legacy produces solid, quantifiable results through a combination of core competencies:
One on one business coaching with business owners and leaders. Identify central areas of concern and the underlying reasons behind them; then helping to develop a plan of attack.

Financial management strategies covering cash flow, budgets, break-even studies, profit projections, risk analysis and financial reporting.

HR solutions that address communication and performance issues, conflict, incentives, training and creative staff structuring.

Leadership development fostering company cultures driven by shared values, compelling vision and succinct mission statements. Owners learn simple but powerful skills that mobilize people to produce optimal results.

Succession and exit planning enabling business owners to pass their business on to their heirs and/or leverage the illiquid value of their business into long-term cash reserves.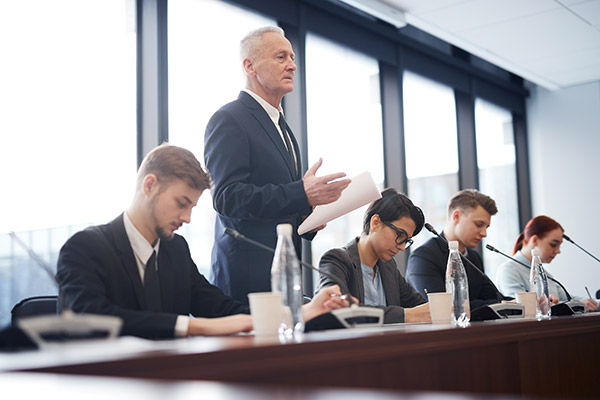 Business coaching is not about providing all the answers. It's about a collaboration that helps a business owner discover the answers necessary to move forward and implement effective strategies that allow business to grow and succeed.
Through careful analysis, observation, questioning and research, Legacy will help you channel your business energy in the right direction. You will feel rejuvenated and excited about the future of your business while discovering new opportunities to capitalize on.
At the end of the day, a business coaching relationship with Legacy Business Leaders will provide the insight you need to take your business from just good, to great. If you're ready to take the leap to greatness, pick up the phone now and call 330-470-1300 and turn the corner to success today.