Fred Reikowsky, LPBC, Legacy Principal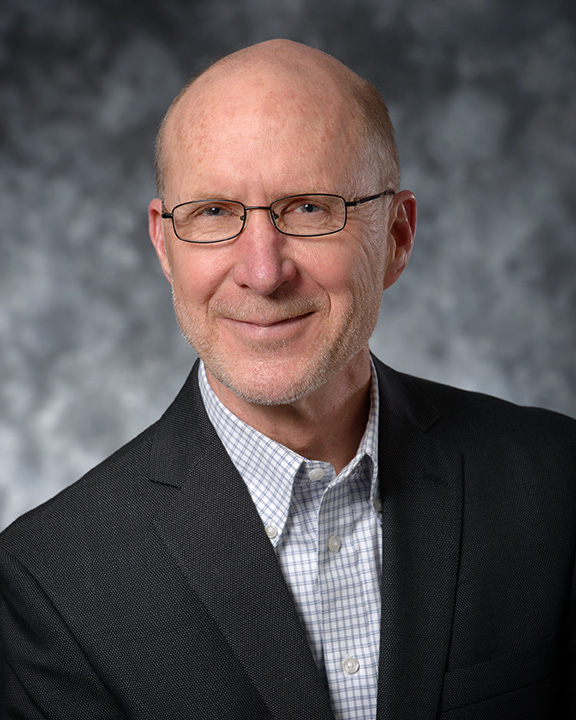 Fred is a Certified Professional Business Coach and principal of Legacy Business Leaders LLC. He has 33 years' experience as business owner in the residential construction industry. Combined with 6 years of non-profit leadership in the Middle East, Fred's background makes him one of the only full-service business coaches in the United States who understands the unique challenges of the residential construction industry. Fred thinks the way business owners think, and knows how to skillfully and collaboratively address and overcome complex problems.
Fred was a long-time board member and past president of the Stark County National Association of the Remodeling Industry (NARI). He was a NARI Certified Remodeler, and NARI 'Certified Remodeler' business trainer, as well as a past (and current) member of the National Home Builders Association and the National Kitchen and Bath Association.
Fred's post-builder career includes US Director of Impact Middle East, developing and training leaders and small business owners in Egypt, Jordan, and Northern Iraq. He has also served as volunteer "Entrepreneur in Residence" with the Small Business Development Center at Kent State University, Stark County.
Fred was presented with the 2014 award for "Central Region Business Coach of the Year" by the Professional Business Coaches Alliance (PBCA) – North America's premier alliance of independent business coaches. PBCA president, Jon Denney said, "Fred is a leader among leaders in the PBCA and is highly respected among his colleagues throughout the United States and Canada. He was well-deserving of this significant honor."
Working internationally, Fred's vision is to see small business owners flourish on the bottom line, excel in the quality of their lives, and become agents of positive influence in their communities. He and his wife Barbara live in Bolivar, Ohio and are the parents of five grown children and ten grandchildren.
Matt Kitchen, M.Ed., Legacy Strategic Associate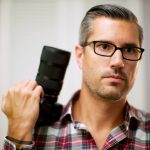 Matt loves to capture and tell stories. Using video and still images, he captures the unique stories that every business tells through its products and services. From there he leverages the marketing capital of these stories via social media, to build brand awareness, increase sales, and engage the target audience. His clientele includes a broad spectrum of businesses from large corporations to smaller independent owners.
Matt has developed a knack for finding the creative and compelling stories that get attention! Where many business owners fail to see the potential of engagement clearly, Matt captures compelling beauty behind the brand and makes it come to life in a way that connects.
Matt is passionate about finding the stories your business is telling, to broaden your market reach and deliver more sales.
The Legacy non-negotiable Core Values: Faith First, Family Legacy, Unfailing Commitment, Compassion for People
Expect Results!