Such events can cause a lot of turmoil in the industry, but truthfully, there have always been and will always be 'events' that threaten our future viability and peace of mind.  The question for construction company owners is not if, but when will the next threat to our success and sanity show up, and how will we prepare for it?
The Marketing Accelerator
The good news is that there will always be a market for new homes and remodeling projects.  True, our industry is ultra-sensitive to market upheaval, considering most dollars spent on such projects are 'discretionary' dollars which can be withheld by the marketplace on a moment's notice.  Markets fluctuate according to the least suspicion of uncertainly or instability.  However, though most business owners yield little or no consent to that fact, it shouldn't and doesn't limit our prospects.
While it seems like just good common sense that we not let our foot off of the marketing pedal, regardless of how good business may be at any given time, adopting a catalytic marketing mindset could be one of the smartest and most effective ways to remain relevant and profitable through the economic storms we know are coming – like it or not.  As an industry, we are much more capable of weathering storms, like the 2008 global financial crisis or COVID-19, than we give ourselves credit for.
Core Capabilities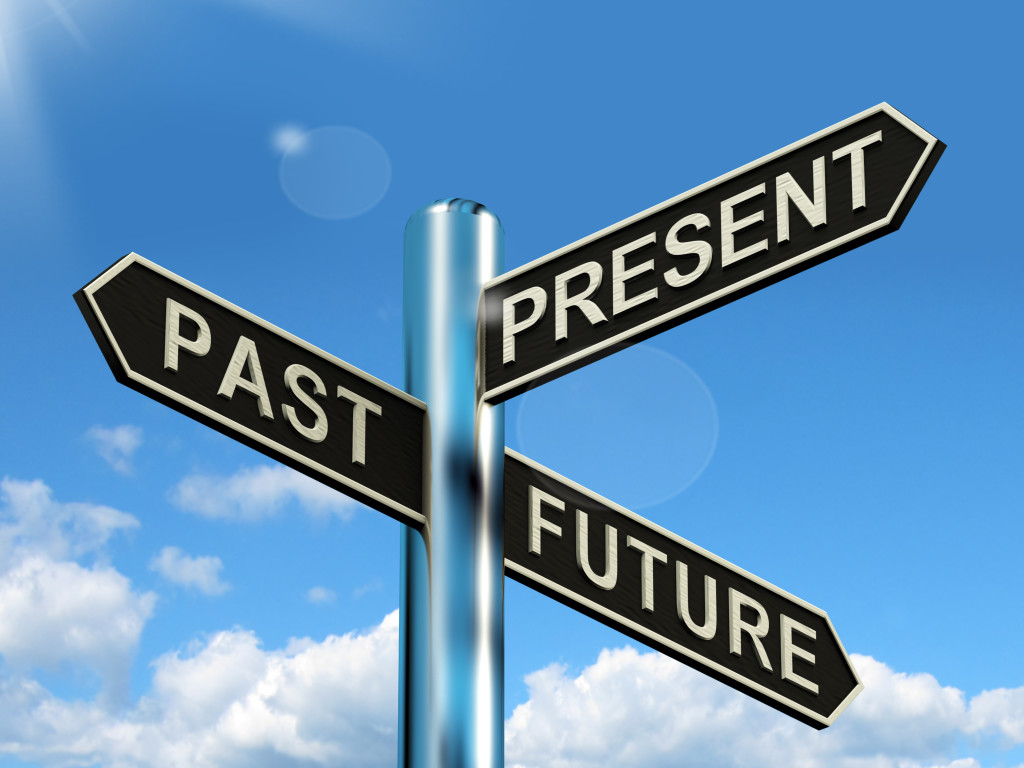 Relevance is a function of need.  Any business in any industry must remain relevant to remain viable.  That means looking beyond the horizon of our usual and customary 'way' of doing business with a creative eye towards the needs of an ever-shifting marketplace.  The recent crisis fostered many examples of such creative thinking as business leaders struggled with market irrelevance and uncertainty, and sales dropped off a cliff.  It has been fascinating to watch those who refused to be content with the status-quo look inward, quantify their core capabilities, and then deploy them to reach new and previously untested market segments.  In many such cases the financial future of the business and its employees hung in the balance and was preserved.
These leaders chose to become catalysts.  They recognized and leveraged something they already had, a core capability, and used it to impact the marketplace right where it was at the moment.  That defines the core purpose of a catalyst – to act as a change agent, upset the status-quo and drive results where there were none.  The essence of catalytic marketing is anticipating and precipitating positive change ahead of uncertainty or distress.
Disproving Assumptions
Catalytic marketing is not necessarily a move away from our core business.  But it could be.  The point is diversity – capitalizing on resources we already have to raise the bar on recession proofing the core business.  If market needs change then we must change, or at least be ready to change, to adapt and thrive rather than sit and wait.  Catalytic marketing is in many ways a page from the Agile playbook where market conditions are not always stable and predictable, and customers know better what they want.  Therefore, it is testing and confirming, or disproving, assumptions about what customers want, and how we can deliver it.
General business areas where a catalytic approach can reveal opportunities and dispel assumptions include not only direct marketing, but some of our most crucial business systems[1], profit goals, market needs, teamwork, efficiency and revenue streams.  More specifically, market related strategies could include a shift toward new or hybrid revenue streams like outdoor patio/recreation spaces, additions or renovations in answer to the marketplace call for more diverse and inclusive living spaces.  Consider needs in other underserved market niches like office updates and renovations, most of which are well within reach for many residential construction companies.
Implementation
The catalytic marketing approach consists of three primary components:
Identify market needs
The best way to figure out what people want in any given situation is to ask them.  So start with the people who know you best and trust your good judgement – your past customers.  In a distressed market phoning them directly has the most impact and gives you the opportunity to check on their overall satisfaction, address needs or concerns and reenter their lives in a very positive way.  It also presents an ideal opening to ask about future projects and listen carefully to discern underlying market needs.
Choose a Target
Choose a new market model or lagging revenue stream and devise a strategy to enter or improve it.  One builder recently discovered a disconnect between estimating and production, leaving profits suffering.  A market model for them was a simple process of diligently preparing the most accurate project estimate possible, restructuring the handoff of project details from sales to production, and diligently tracking the outcomes.  The result?  Excellence above and beyond expectations!
Regardless of the target, a catalytic model functions to validate or disprove strategic opportunities.
Implement
Choose one or two people to spearhead the initiative, create an action plan and move forward!  Success is in the details, both pre and post completion, so don't forget to document the process and quantify the results.  By confirming the value of an initiative in a small, regulated and inexpensive framework like this one, allows an organization the freedom to experiment and fail without severe consequences for the entire organization – a defining characteristic of the Agile model.
And, an added benefit; the process of catalytic marketing creates a proving ground for identifying and developing future leaders.
Broaden Market Reach
What core capabilities does your organization possess that may be unrecognized or underutilized?  All of us have them hidden in the day-to-day busyness of the work we love most – our unique talent, knowledge, experience and skills.  Perhaps the richest such resource of all is our people.
Start by asking them and challenging them to think about how your organization can have a broader market reach and what new opportunities might be out there waiting to be captured.  Once they have weighed in, mobilize them and get out of their way.  You will likely be surprised at the results!
Builders who create an environment of innovation and diverse product mix will be industry leaders!
If you need help, encouragement or support Legacy Business Leaders is here for you. Call anytime at 330.470.1300, or visit us on the web at www.Legacybizleaders.com. We would love to have the opportunity to be a part of your success story!
Wishing you the very best in life and business!
Fred Reikowsky
fred@legacybizleaders.com
Solutions for Business – Expect Results!
[1] Design/Sales, preconstruction, meetings, production, closeout and warranty to name a few