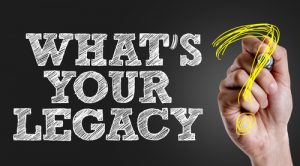 Opportunities in Disguise:
Change is a conundrum.  We want it but we don't.  The daily grind confronts us with our own self-limiting shortcomings which are opportunities in disguise, all too often escaping our grasp in exchange for a default to comfort.  We focus a lot of time and effort on "getting better", while somehow managing to recycle old problems over and over (or allowing them to be recycled), in spite of our best intentions.  All the while intuitively knowing that intent is not the same as action, and action is not the same as results.
What gets in the way?  It's different for most of us, yet mostly the same – a lot of complex problems with people and life and business.  Solve one problem and two or more show up right on cue.  Fight one battle, and win or lose, some new challenge comes along to upset the day and your peace of mind. Getting better then, must involve some form of transcending this conundrum, of accepting the reality of it while learning new skills and overcoming our natural proclivity toward inertia.
Confronting Reality:
Reality is scary sometimes, especially when it involves looking in the mirror and facing our main foe.  But, right there, where reality meets denial, is the intersection between mediocrity and sustainable change.  It all comes down to a leader's ability and willingness to do things differently, to be purposeful, and relentlessly confront ourselves, simultaneously, with the harsh truth of our fears and faults contrasted against untapped opportunities.
This mindset shift is the first step to lasting change that only happens through results-oriented, global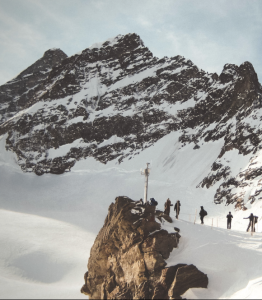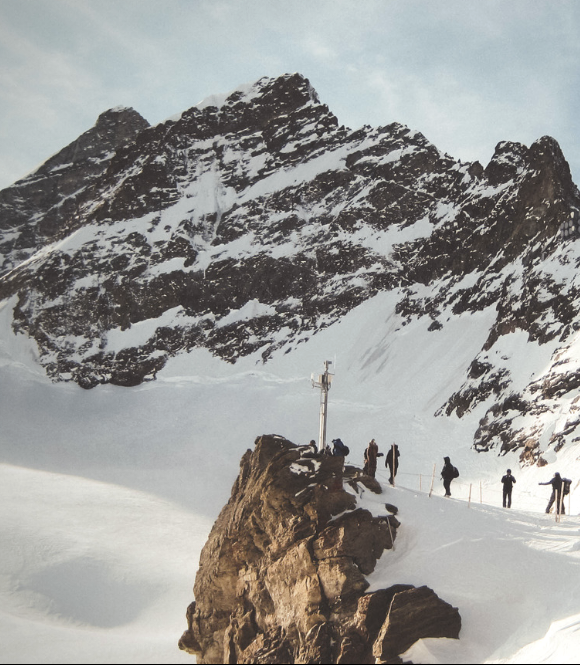 thinking.  But adopting this new mindset is a discipline, one that requires hard work, learning new skills, and gaining new perspectives.  It forms the road map to great results that when followed, leads us out of the morass of the daily fray.  Leadership and change do not happen in that vacuum.  They happen when we choose to rise above it and surround ourselves with others who have travelled that same road and felt our pain.
Lasting change happens when two or more great minds collaborate for the mutual benefit of one another, supporting, encouraging and challenging old assumptions in a spirit of collaboration and cooperation.  Not only do we learn in such settings, but we also find accountability that almost always eludes leaders who tend to become isolated, a very real issue in the building industry.
The Conundrum Exposed:
Change eludes us when we allow ourselves to live in the realm of wishful thinking, working diligently to build organizations that are more efficient and profitable without first building organizations committed to learning.  It's a leadership issue, one that begins with personal confrontation and transparency, seeking mutually beneficial relationships with others in a spirit of collaboration.
Industry peers are often our biggest untapped asset when it comes to fostering change that lasts.  And Legacy Business Leaders is committed to providing that environment beginning with our first annual Great Minds Builders Summit this September 30 and October 1 (2021) in Charlotte, NC.  Will you make the leap?  Busyness is often necessary, but never an excuse for avoiding the hard work of leadership.  To be committed to change requires an investment in yourself first.  The long-term rewards will be your legacy!
If you need help, encouragement or support Legacy Business Leaders is here for you. Call anytime at 330.470.1300, or visit us on the web at www.Legacybizleaders.com. We would love to have the opportunity to be a part of your success story!
Wishing you the very best in life and business!
Fred Reikowsky
Legacy Business Leaders, LLC
Solutions for Business – Expect Results!