05octAll Day06Great Minds Builders Summit, October 5-6, 2022, Charlotte, NCCapitalize on the power of your industry peers!Event Type:Two-day Builder Peer Group Meeting,Workshop
Time

october 5 (Wednesday) - 6 (Thursday) ET
Event Details
Take Time to Work ON Your Business!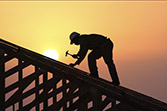 At The Legacy Builders Summit you will network with other like-minded builders for peer-to-peer accountability, support and direction. This unique two-day meeting includes business training, coaching, breakout masterminds and action plan accountability. You'll work together in a collaborative, confidential group setting structured to get results.
Join other non-competing, compatible, like-minded Builders, working together in a roundtable setting, growing and building their businesses.
Overview:
Educational Sessions on Relevant Business Topics
Industry Expert Guest Speakers
Mastermind Breakout Sessions
Goal Setting, Action Plans & Deadlines
Airport shuttle service
Discounted room rates
more
Organizer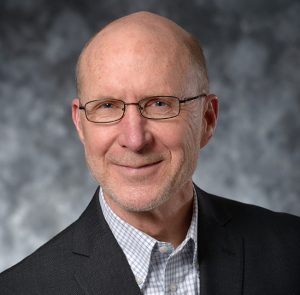 Notice:
Hilton Garden Inn , 2400 Cascade Pointe Boulevard, Charlotte, NC 28208