mar3:30 pmmar4:30 pmThe Builders MatrixFinancial Strategies That Gain Competitive Advantage and Drive ProfitEvent Type:Webinar
Time

Month Long Event (march) EST
Event Details

Business success is not a random outcome; especially in the construction industry.  As market opportunities continue to increase, so does competition, which means that functioning on gut instinct and intuition just won't cut it for builders who are serious about long-term success.

The ability to make well-informed financial decisions drives competitive advantage and profitability.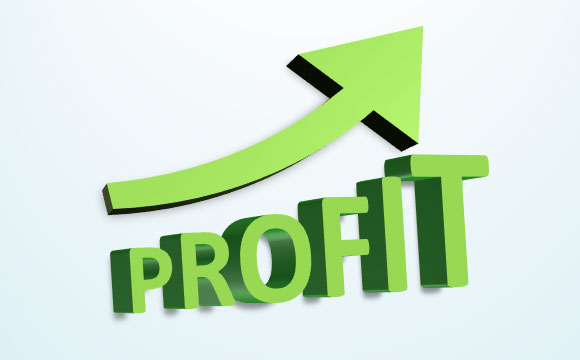 But what defines a 'well-informed' decision?  Is business expertise merely a byproduct of past experience, construction knowledge or market constraints?  Are good financial practices alone a predictor of successful outcomes?  While all valuable assets, these attributes, until integrally connected with one another, do not deliver the clarity required to ultimately guide a construction business to optimal levels of profitability.
By knowing, understanding and connecting distinct financial drivers, builders can gain the ability to better quantify and leverage their finite resources, increase efficiency and preempt limiting factors.  The Builders Matrix is a blueprint for control and confidence that when solved, will change how you do business and provide a clear road map to superlative results.
Organizer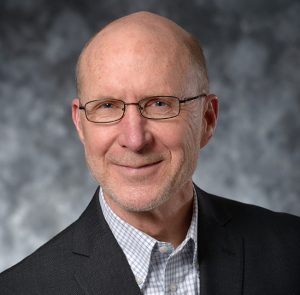 Notice:
Registration link coming soon